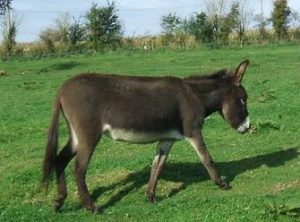 SEQUOIA - was rescued in the north of France in a very bad way, but lots better now, and happy with her lovely daughter Sierra. She can be a little grumpy but that can probably be put down to her early bad times. Sierra, who is much larger than her mother is always there to protect her.
Available:
• Regular adoption - £15.5
• The Adoption Gift Pack - £28.5

Updating...